FLEW TO TEDDIES LAST NIGHT...SCARLETT JOHANSSEN WAS THERE & SO WAS BURNING MAN?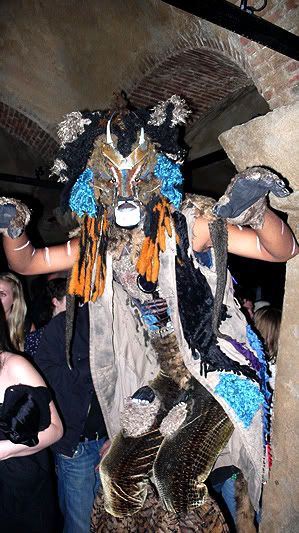 I DON'T LIKE TAKING FLICKS AT TEDDIES BECAUSE I'D LIKE TO COME BACK SO I GAVE MY CAMERA TO JESSICA TO GO AROUND A SNAP A FEW SHOTS...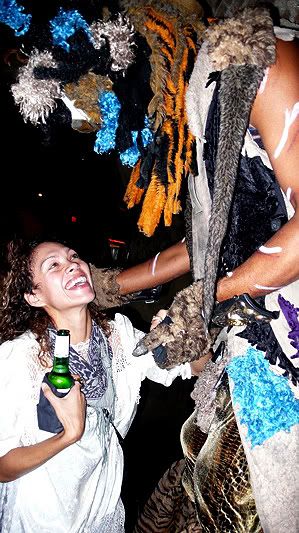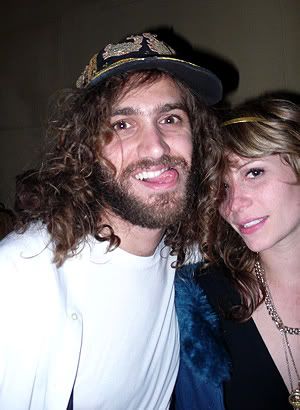 THIS GUY HAD THE WRONG STAMP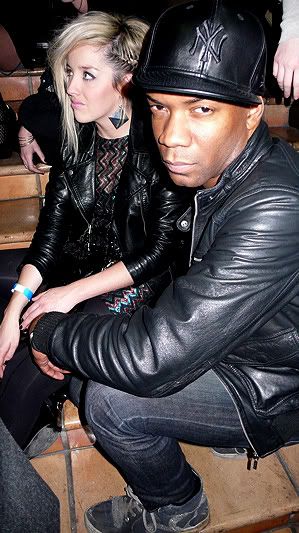 A FIGHT BROKE OUT AFTER IN THE MIDDLE OF THE STREET BUT I MISSED IT. ENDED UP AT THE FAMOUS AFTERHOURS SPOT DOWN THE STREET FROM TEDDIES...ARONS.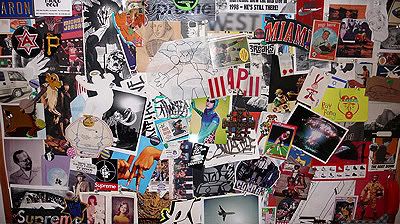 THATS ALL FUCKS