WENT TO THAT HIPSTER INFESTED HELL HOLE CALLED CINESPACE LAST NIGHT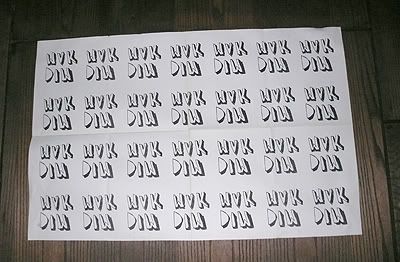 TO CHECK OUT MY OLD SCHOOL HOMIES THE 87 STICK UP KIDS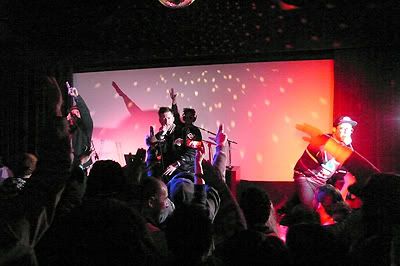 NEW RULE... IF YOU MISSED THE PARTY LAST NIGHT THEN TOO FUCKIN BAD. MY HEAD WAS KILLING ME FROM THE STROBELIGHTS & I'M NOT TALKING BOUT THE ONES ON THE DANCE FLOOR. I'M TALKING ABOUT ALL THE GOD DAMN FLASHES GOING OFF IN MY FACE ALL NIGHT. BLOGGA PLEASE...ENUFF WITH THE PARTY PHOTOS. 1 COBRASNAKE IS ANNOYING ENOUGH, WE DON'T NEED 10 IN THE SAME FUCKIN ROOM. EVEN HIS GAY ASS WAS CRYING ABOUT ALL THE KIDS FLASHING LIGHTS ALL OVER THE PLACE. GET OFF THE BANDWAGON, DO SOMETHING ORIGINAL. EVERYONE THINKS THEY'RE A PHOTOGRAPHER CUZ THEY JUST BOUGHT A CAMERA BUT MOST OF ALL YALL PICS ARE WACK...EVEN YOURS COBRASNAKE. .
WITH THAT SAID HERE SOME PICS I SNAPPED, THEY ARE NOT MEANT TO BE GOOD PICTURES, THEIR PURPOSE IS TO TELL A STORY. HERE'S THE BIGGEST HOMO I COULD FIND IN THE JOINT...
I SEE THRU YOU...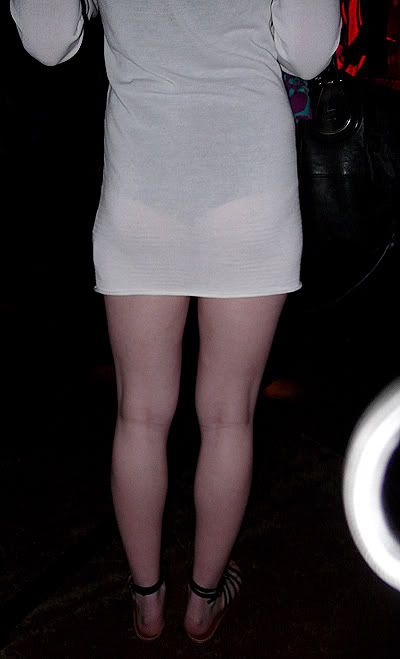 SWEET JACKET MAN...IS THAT ED HARDY?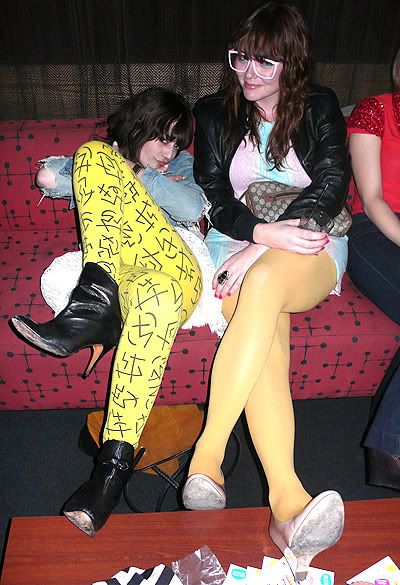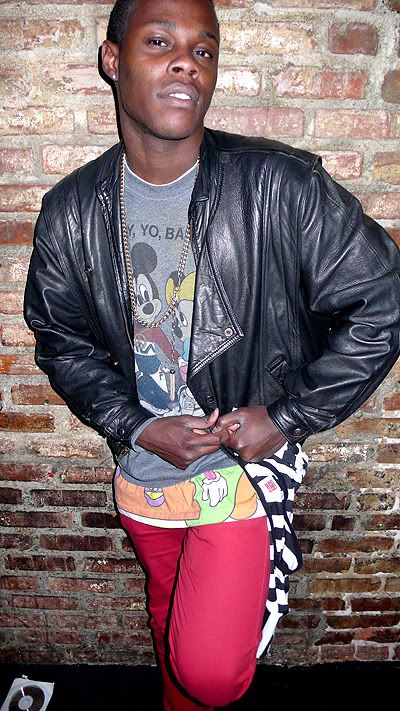 PARAKEET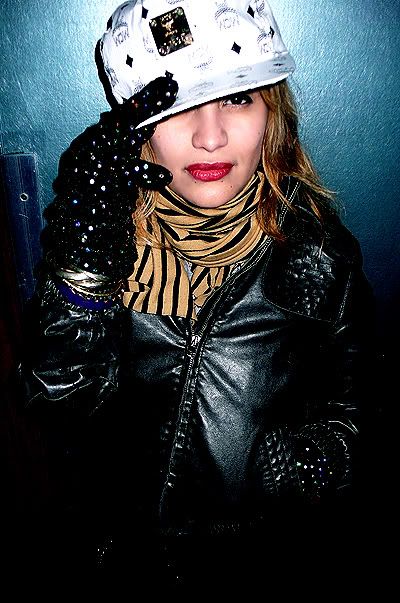 HI I'M ON THE LIST UNDER "NOBODY + 2"
SOMEONE CALL UP THAT FAT GAY BASTARD PEREZ HILTON CUZ I GOT A NEW COUPLE ALERT. THE MOST BIZARRE THING I SAW LAST NIGHT OR THOUGHT I SAW WAS STEVE AOKI & COBRASNAKE MAKING OUT. AOKI HAD HIS ARM AROUND THE SNAKE & WAS RUBBING HIS CROTCH. I WASN'T SURE SINCE I WAS SO FAR AWAY SO TODAY I WENT BACK TO THE VIDEOTAPE TO INVESTIGATE & I DON'T KNOW, YOU MAKE THE CALL.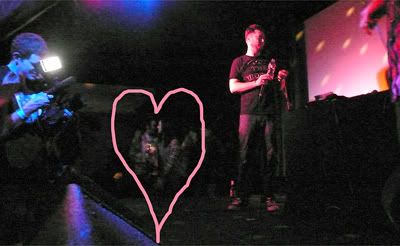 EVEN WEIRDER WAS MEETING AOKI'S BROTHER ....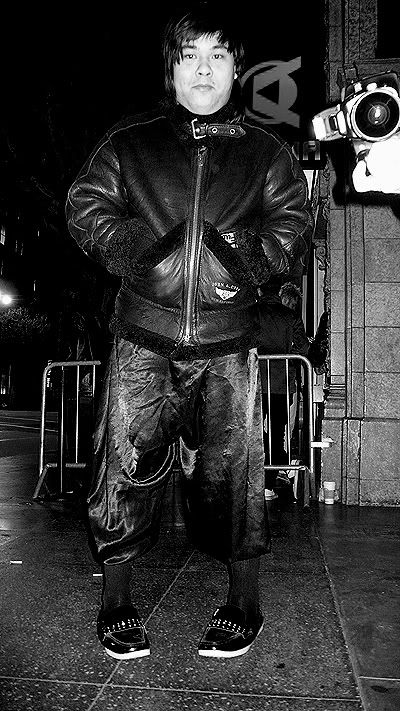 THE HOMELESS GUY ON THE CORNER SUMMED IT UP PERFECTLY...
"EGO'S IS SOMETHING THE ARAB PARROT CRUSH"