TODAY I HAD TO DO SOME WORK IN MY BASEMENT BECAUSE OF THE RAIN LAST WEEK. I CAME ACROSS A BOX FILLED WITH MY OLD TOYS FROM WHEN I WAS A KID.
HE-MEN WERE COOL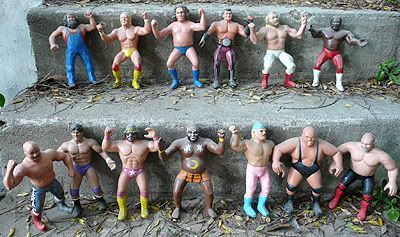 BUT WWF WAS THE SHIT...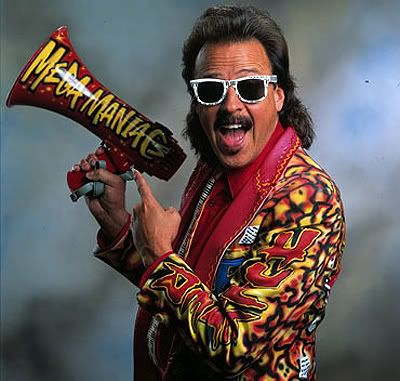 OF COURSE MY FAVORITE WRESTLER WILL ALWAYS BE THE IRON SHEIK. HE'S INSANE NOW...CHECK OUT SOME OF HIS INTERVIEWS ON YOUTUBE, HE'S NUTS...
PROBABLY ONE OF EVERYONES FAVORITES WAS THE ULTIMATE WARRIOR. I FOUND SOME COOL WARRIOR SHIT ON EBAY BUT ITS PRETTY PRICEY...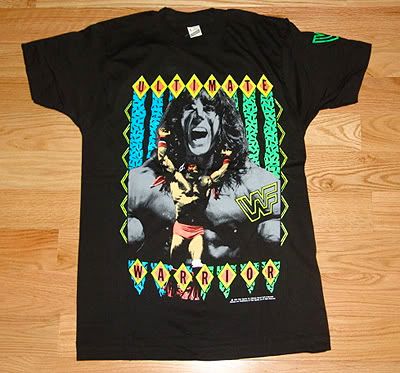 SO SICK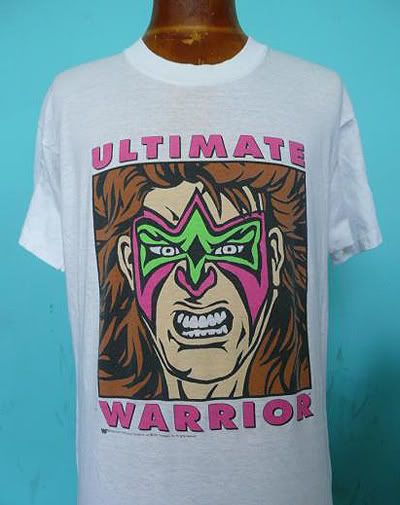 THESE ARE RAD TOO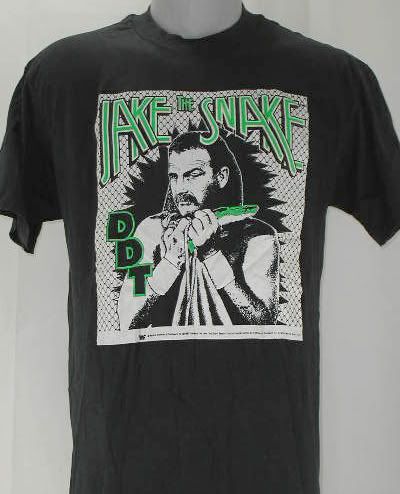 BUT WHAT I WAS REALLY SHOCKED TO FIND OUT WAS HOW MANY OF OF THEM HAD DIED? EVERYONE KNOWS ANDRE IS GONE...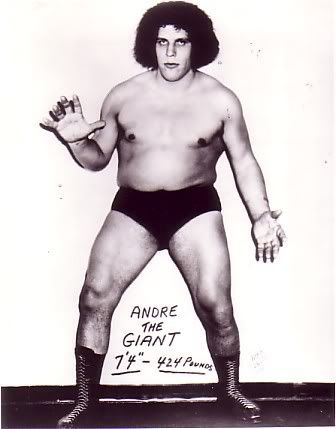 BUT I DIDN'T KNOW MISS ELIZABETH DIED OF A DRUG OVERDOSE BY MIXING PILLS & VODKA...
JUNKYARD DOG DIED DRIVING DRUNK INTO A TREE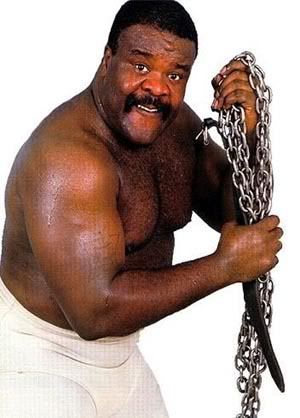 BIG JOHN STUDD-DEAD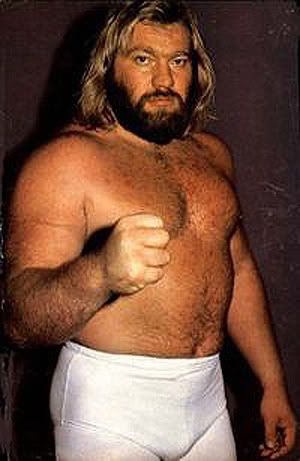 RAVISHING RICK RUDE-DEAD
BIG BOSS MAN-DEAD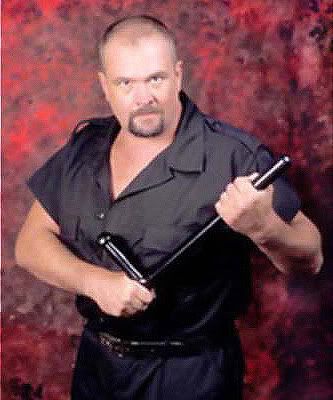 EARTHQUAKE-DEAD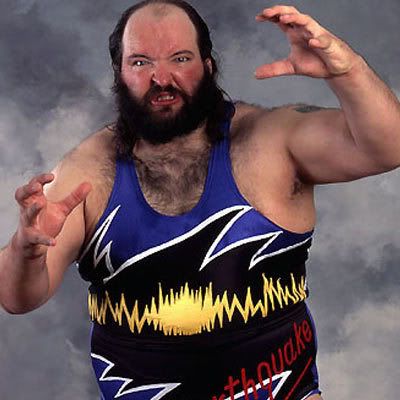 BAMBAM BIGELOW-DEAD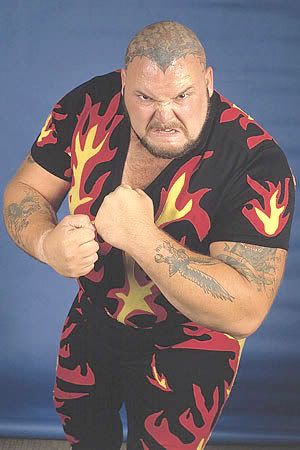 DAMN THAT AOKI IS A HARD ACT TO FOLLOW