WENT BY RESERVE TODAY TO SEE MY WINGMAN RICK & WORK ON A FLYER FOR MY BIRDAY PARTY. THEY JUST GOT A HOT NEW BOOK IN...
THE FUNKY BUNCH...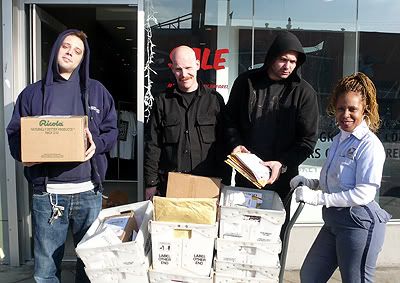 MY BEST ATTEMPT AT A RICK RODNEY STYLE FAIRFAX PHOTO, TAKEN NO LOOK AROUND THE BACK...NOT BAD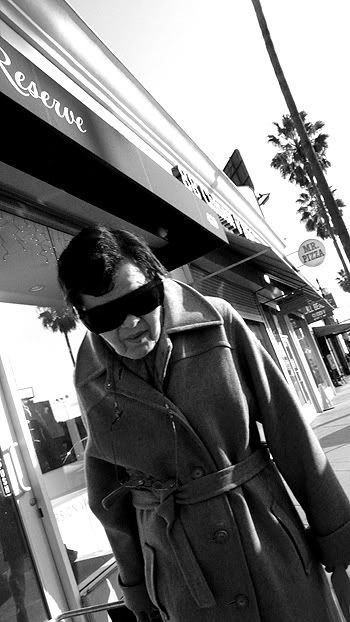 ITS MY BDAY ON THURSDAY BUT I'M HAVING THE PARTY ON SUNDAY AT SUDDEN DEATH. CUM AS YOU ARE...GOOD VIBRATIONS...THE PARROTS TURNIN ONE YEARS OLD.