DUE TO LEGAL REASONS THE ORIGINAL POST HAS BEEN REMOVED...BUT THOSE OF YOU WHO GOT TO READ IT I'M GLAD YOU ENJOYED IT. GAYOKI VS. THE ARAB PARROT... THE BIGGEST STORY SO FAR IN 2008!
THE LA TIMES AGREES:
http://theguide.latimes.com/blogs/soundboard/2008/01/14/la-photographer-blogger-says-steve-aoki-kicked-him/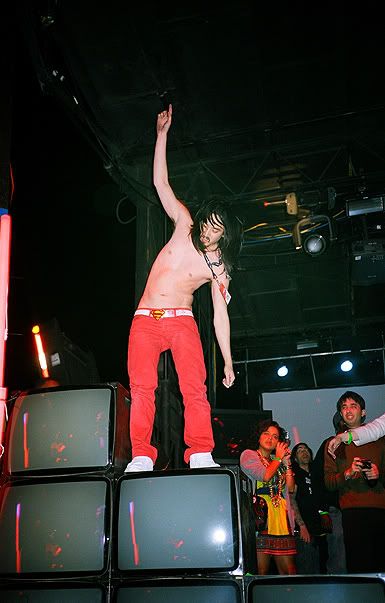 GAYSIAN HIPSTER DOOFUS STEVE AOKI LANDS ON MY HEAD TWICE DURING DRUNKEN GAY STAGEDIVE ATTEMPT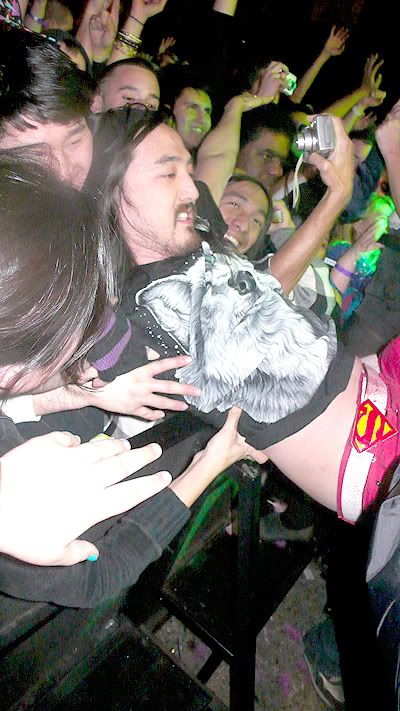 YOU DENTED MY OPP HAT BITCH & YOU PUT A BLEMISH ON MY HEAD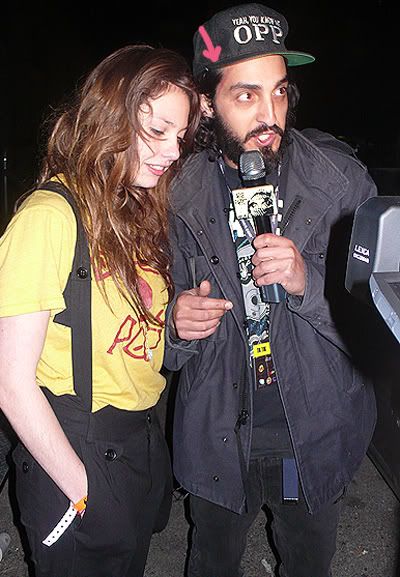 NOW ITS WAR...YOU BETTER GET YOU'RE GINSU KNIVES, DIM WAK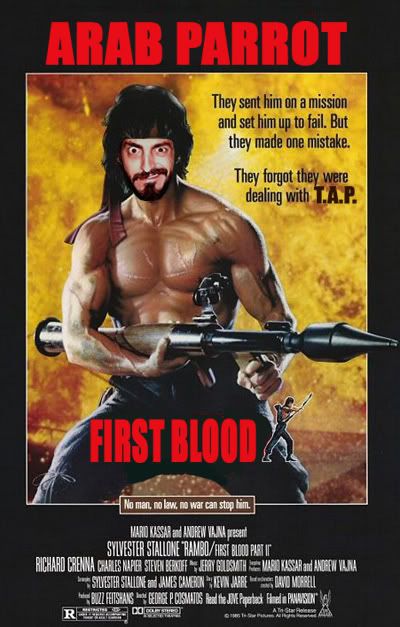 "I'M HERE, I'M QUEER, GET USED TO IT!" WE KNOW STEVE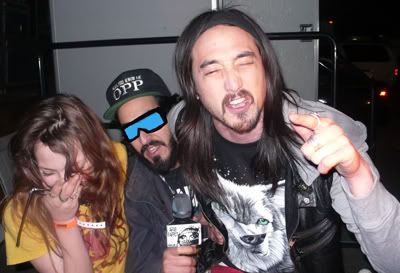 MY ATTORNEY SENT THIS LETTER OVER TO DIM WAK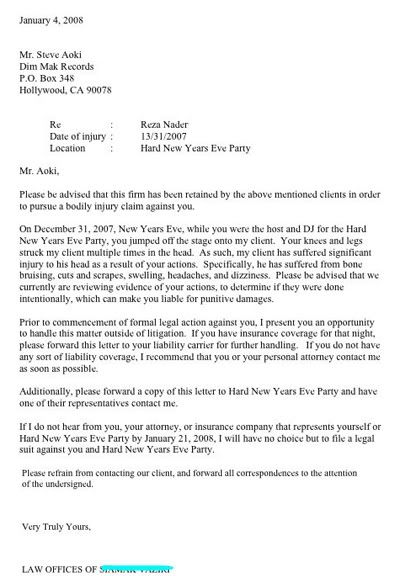 ITS A GRUDGE MATCH NOW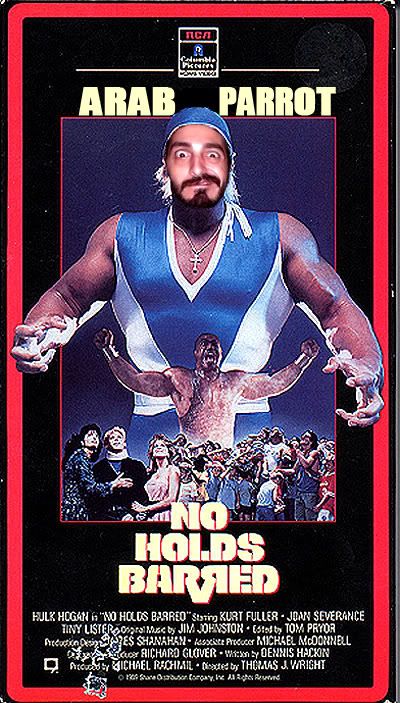 08...TIME TO SET IT STRAIGHT! I'LL SETTLE OUT OF COURT FOR ALL YOU CAN EAT AT BENIHANAS & I WANT ONE OF THOSE SUMO CUPS TOO.
READ THE COMMENTS 4 GAYOKI BASHING!