DAY 1 OF MAGIC... THE GATHERING...OF THE MOST RETARDED DUMBSHITS FROM ALL OF THE WORLD. I WENT ON A MISSION TO SPOT THE WORST DRESSED. LIKE A KID IN CANDY STORE, THERE WAS SO MUCH CRAP ALL OVER THAT AFTER A FEW HOURS I HAD TO BOUNCE CUZ I WAS GETTIN SICK TO MY STOMACH. GRAB A BARF BAG BIRD BRAINZ, HERE WE GO...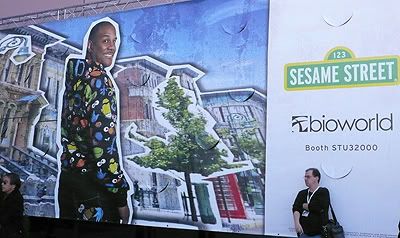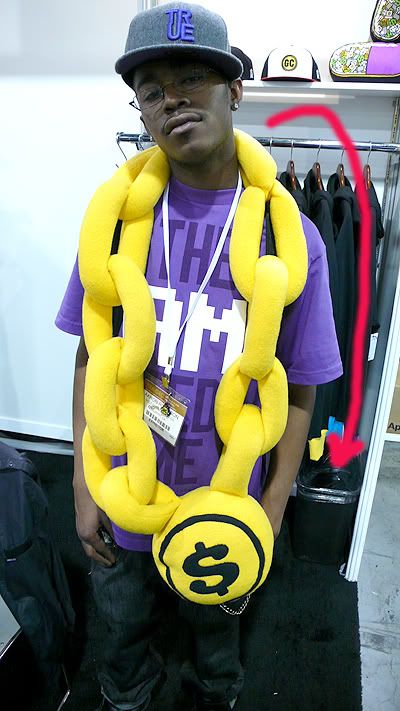 THE OLDEST DUDE IN THE STREETWEAR GAME...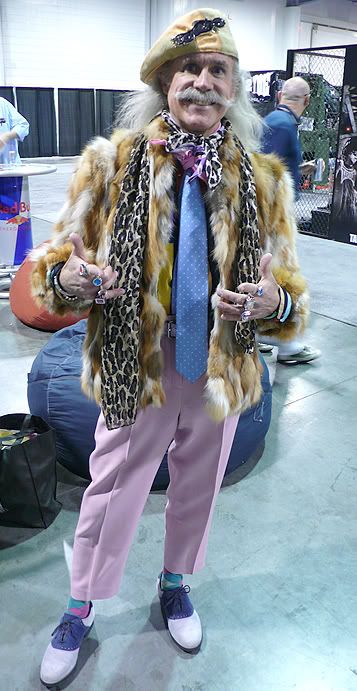 ISN'T ONE PAIR OF GAY GLASSES ENUFF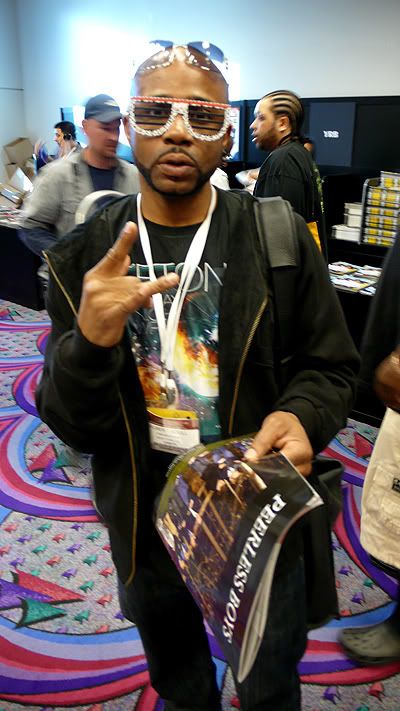 MAGIC IS KNOWN FOR THEIR SHOWCASE OF D GRADE MODELS....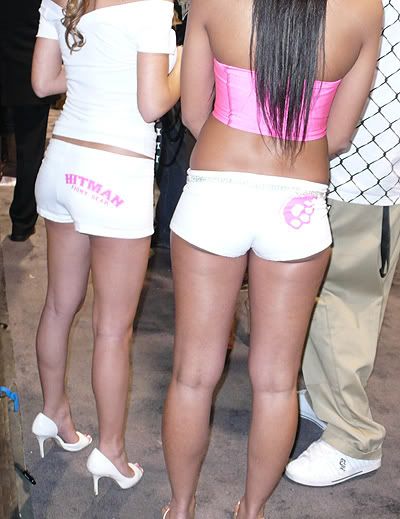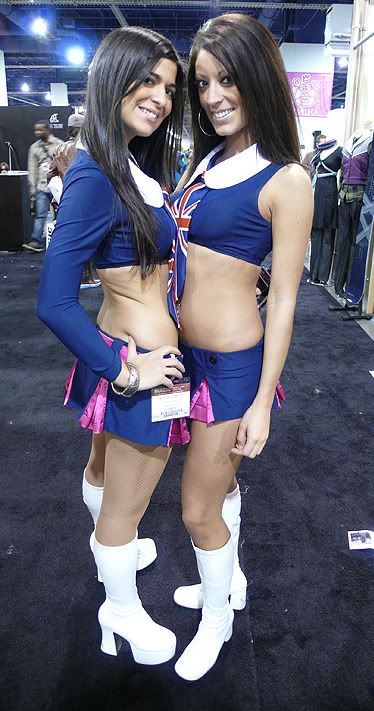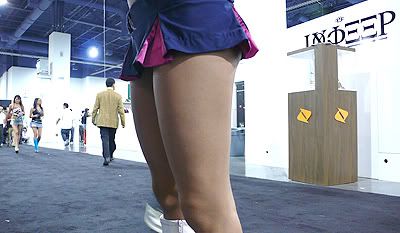 SEXUAL CHOCOLATE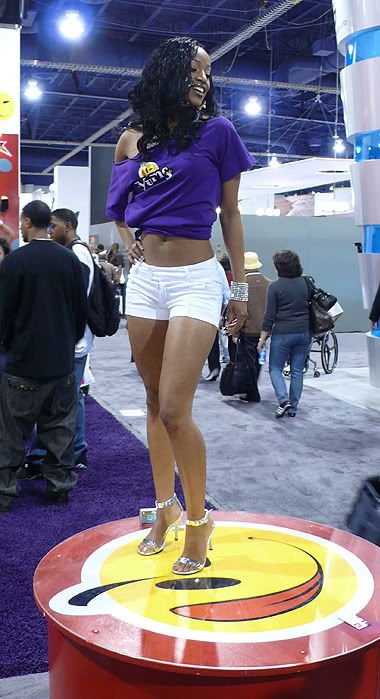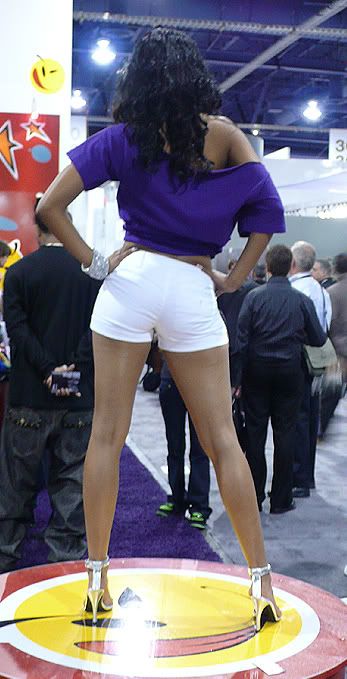 BARF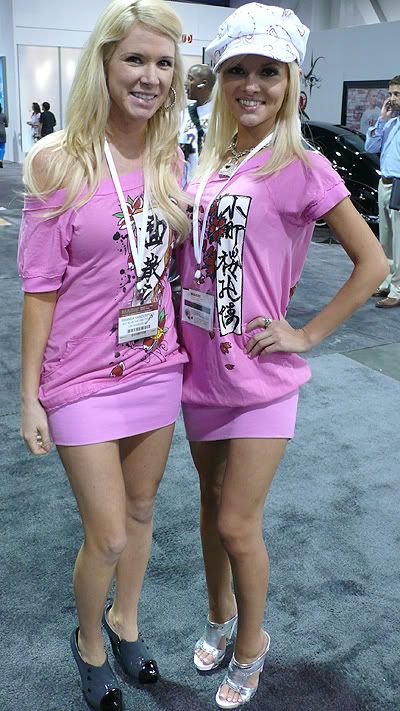 NASTY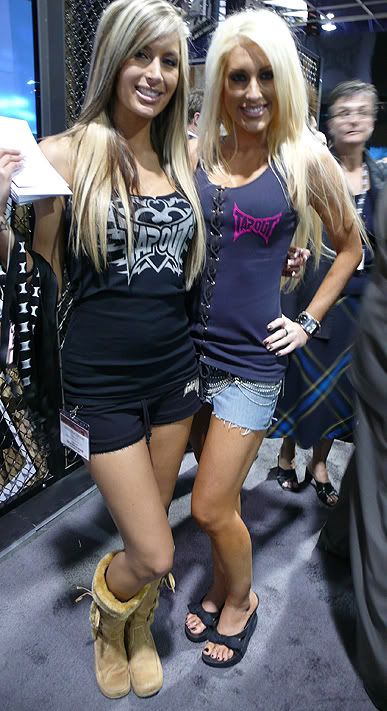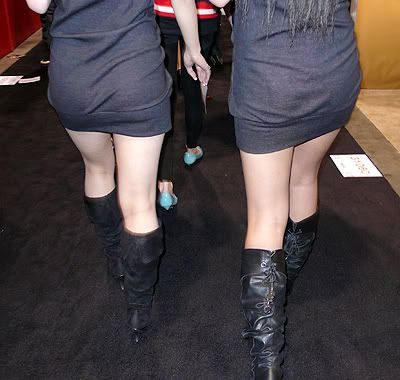 THIS CHICK HAD TO BE IN HER LATE 40'S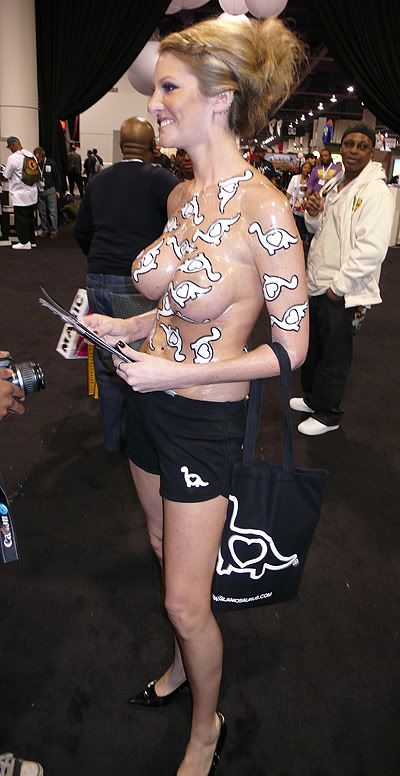 LET ME GETS MINE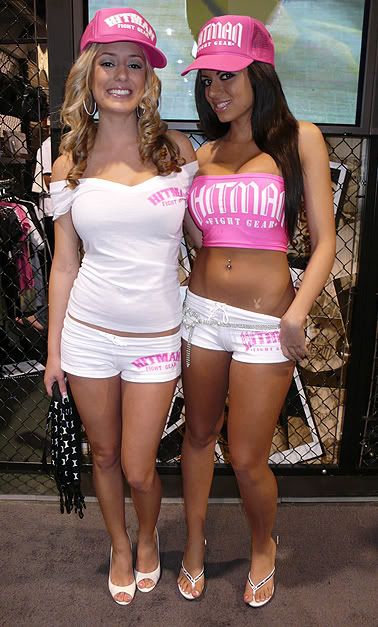 PERVED OUT FOR A SECOND
NOW BACK TO SESAME STREET WHERE THERE'S MORE THAN ONE BIG BIRD. PEOPLE I'M COOL WIT HAVE BEEN PORTRAYED IN BLACK & WHITE...BUT UNDERSTAND THE PARROT DOES NOT ENDORSE ANY STREETWEAR BRANDS SO SAVE YOU'RE ANONYMOUS HATE COMMENTS FOR CERTAIN BRANDS TO YOURSELF OR GO TELL WAK ASS HYPEBEAST ABOUT IT
WORST HAIR DO...
SOME DICKHEAD DECIDED TO LICENSE THE RIGHTS TO TURN CERIAL INTO STREETWEAR...THEY'RE WAAAKK!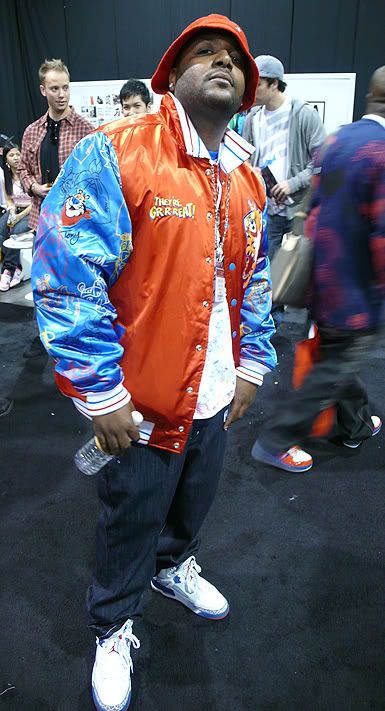 FRUITY PEBBLES IS MORE FITTING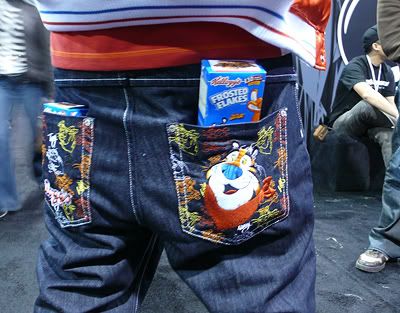 WHAT PEOPLE DO FOR MONEY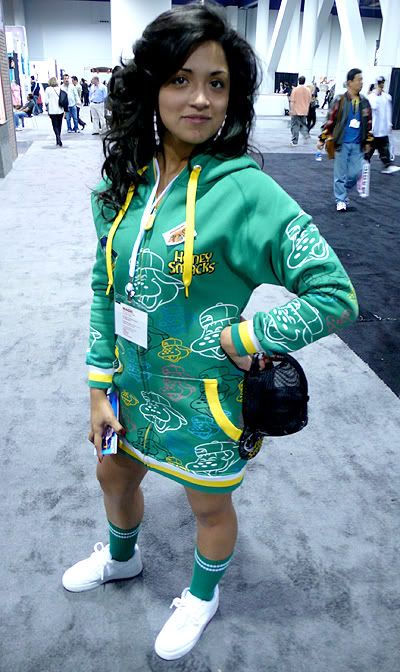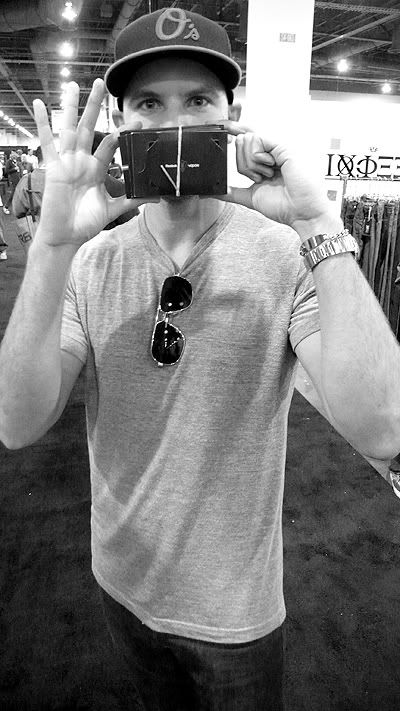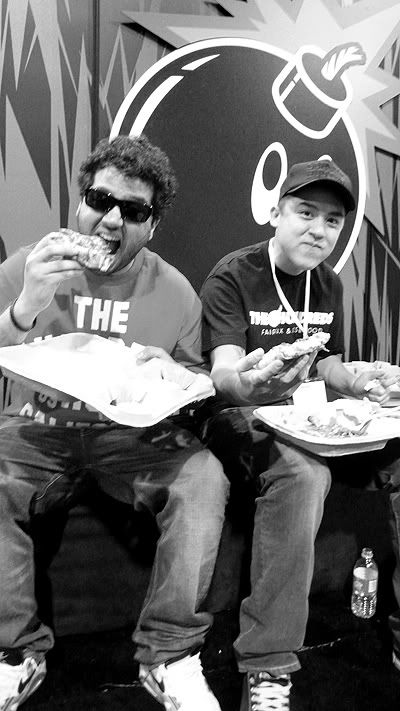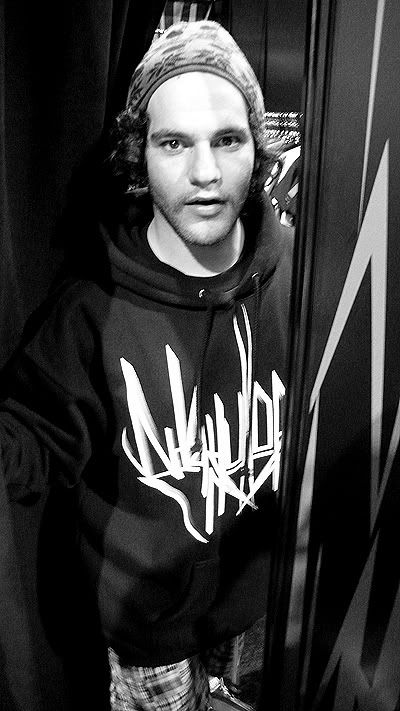 NICE MOUSTACHE
RANDOM CUTEE ON THE DILLZ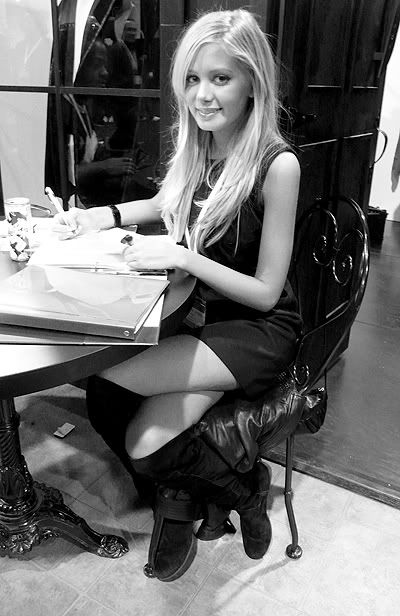 WHO KILLED STREETWEAR?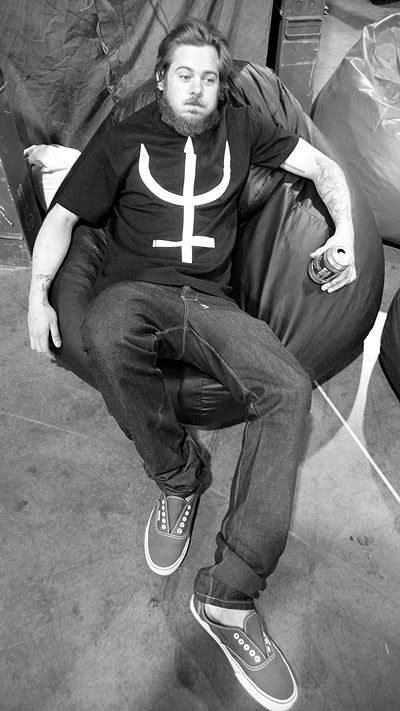 THESE FOOLS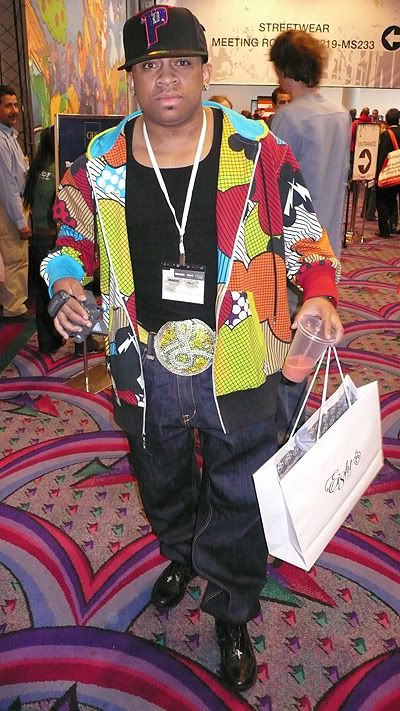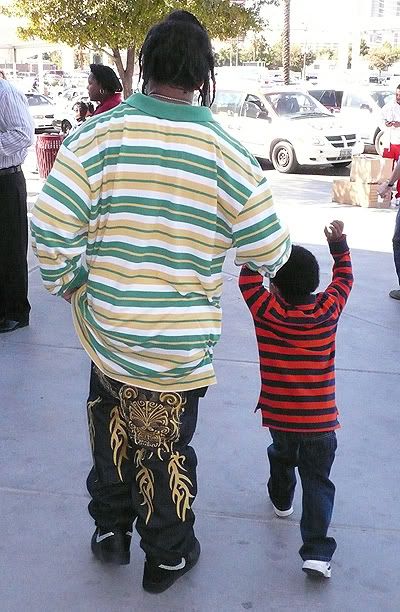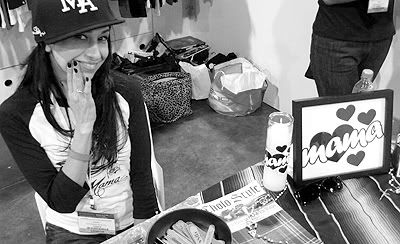 HOUSE OF PARROT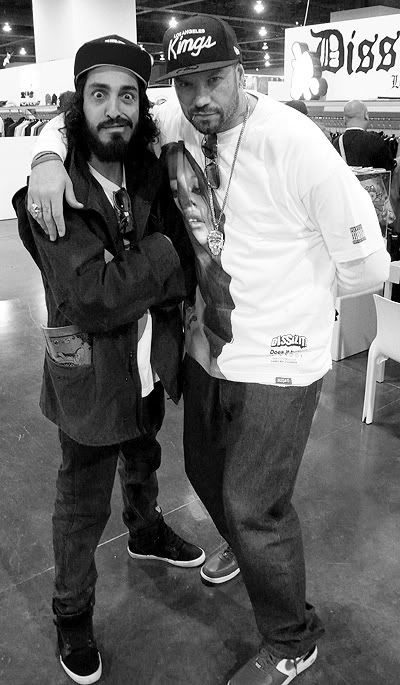 DOUCHEBAGS ALL OVER THE PLACE, THIS IS WHEN I STARTED TO PACK IT UP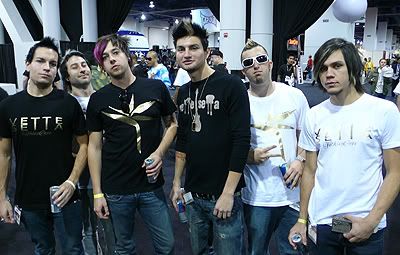 STEVE AOKI'S DIM WAK COLLECTION...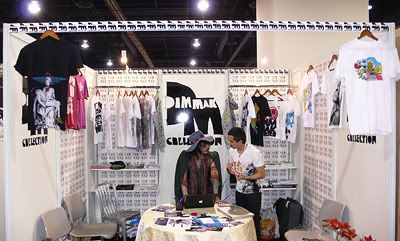 & THE LITTLE PERSON WHO DESIGNED IT...NO JOKE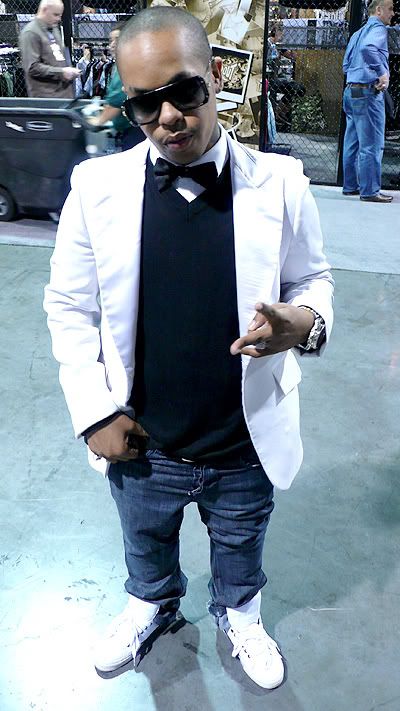 I DIDN'T KNOW ROSS DRESS FOR LESS HAD A BOOTH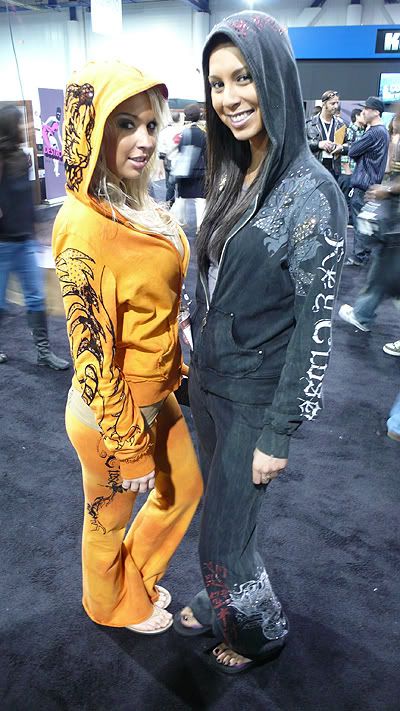 LONG DUCK DONG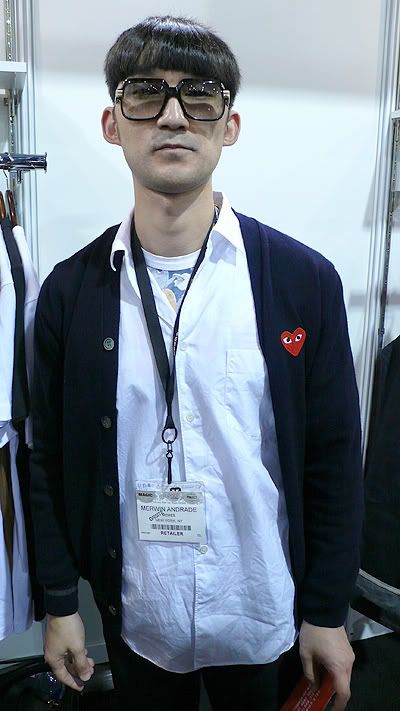 STEADY FOBBIN...
WHATEVER FAMOUS STARS & STRAP ONS, "WE DON'T NEED TO SHOW OUR CLOTHES LETS JUST BRING A CAR & SIT AROUND IT LOOKIN LIKE DICKS"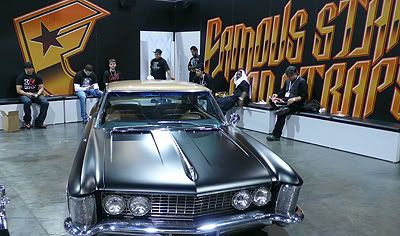 BIG BLACK
BIG WHITE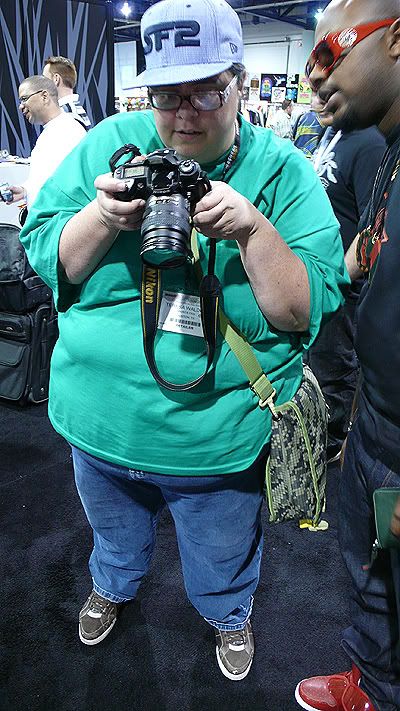 GET OVER YOURSELF, I'D HIT IT THO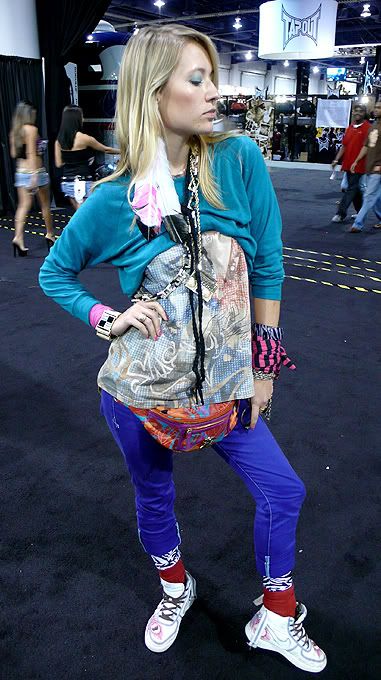 I BARFED A LITTLE IN MY MOUTH WHILE I WAS TAKING THIS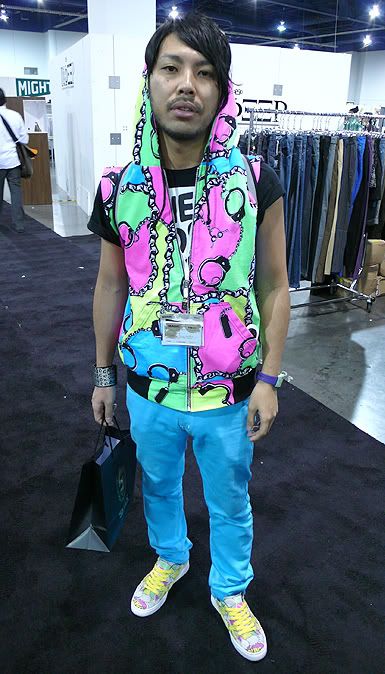 NO CLOWN STREETWEAR LOOK IS COMPLETE WITHOUT SNEAKER BLING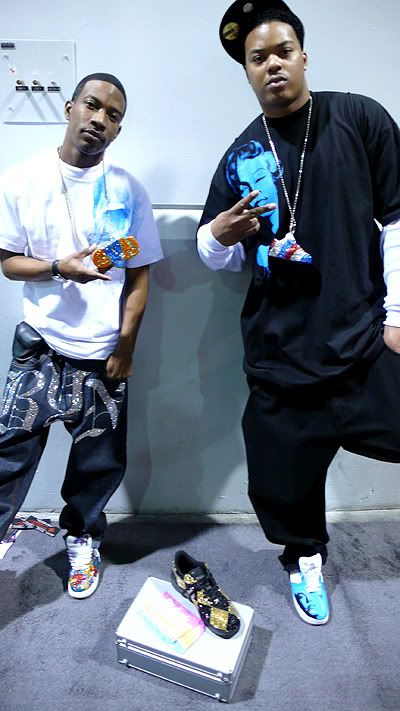 ORANGE COUNTY CRAPPAREL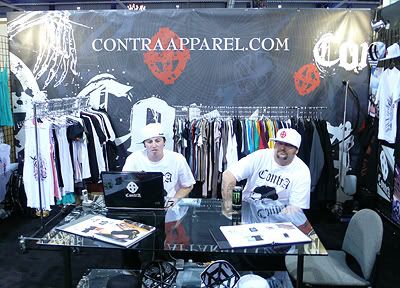 ED HARDY CAN'T SKATE. I WAS ABLE TO SNAP THIS BEFORE I GOT KICKED OUT OF THEIR BOOTH. THIS HOMO WAS STANDIN AROUND ON THE BOARD MODELLIN IT? THIS SHIT SHOULD BE AGAINST THE LAW
FARTFUL DODGER. JAY Z'S GOTTA HAVE A LINE TOO. HE MADE AN APPEARANCE TO SUPPORT & WOULDN'T STOP TO TAKE PICTURES LIKE HE'S TOO COOL. IF YOU WERE COOL YOU WOULDN'T EVEN COME HERE YOU UGLY SHIT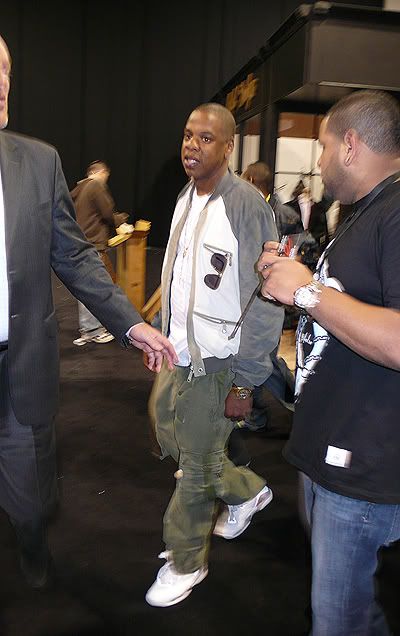 THE KRAZED LOOKS WERE ENDLESS...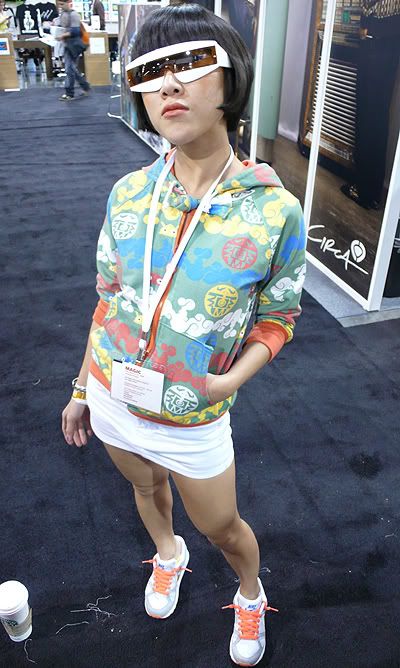 DID YOU GUYS LOOK AT YOURSELF BEFORE YOU LEFT THE HOTEL? YOUR OBVIOUSLY VIRGINS
NOTHING IS A BIGGER TURNOFF THAN A GIRL IN STREETWEAR EXCEPT FOR THE FACT THAT YOU'RE JUST PLAIN UNATTRACTIVE
BARACK THE VOTE...THIS IS OK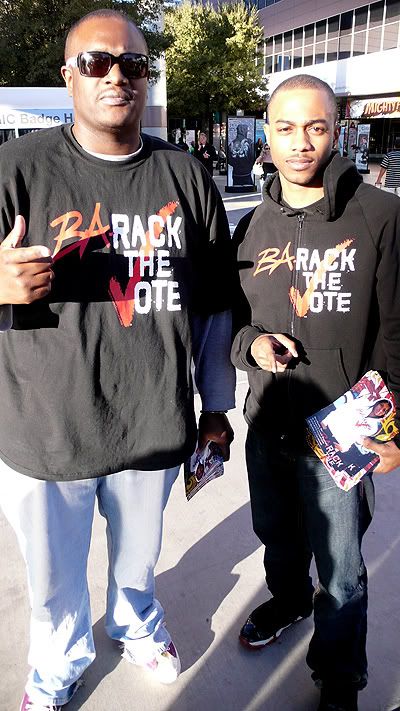 AND FOR A SECOND YEAR IN A ROW, THE WINNER OF STREETWEARS WORST DRESSED IS...IT'S FOB!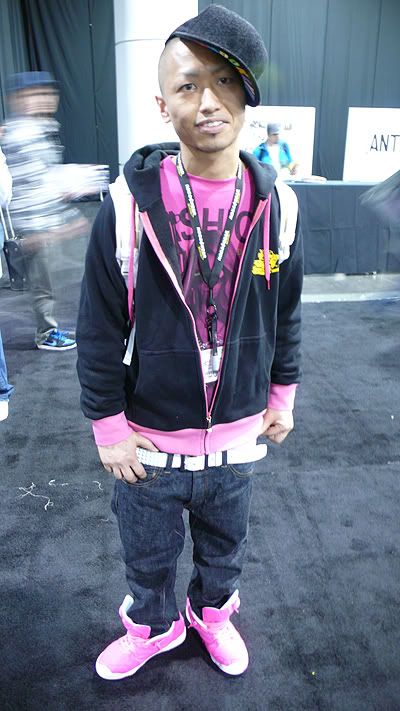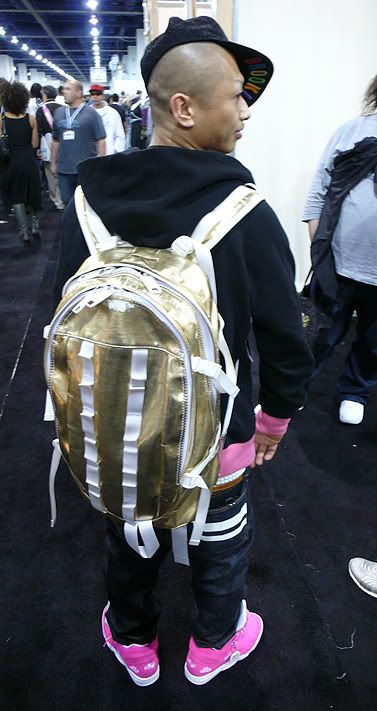 STREETWEAR DIAGNOSIS...FLATLINE
MET UP W/ JACK DANIELS, AL GREEN, & BARRY WHITE LAST NITE. WON CASH AT CRAPS & LOST IT ALL 10 MINUTES LATER. PROJECT TODAY MORE DUDE INFESTED PARTIES TONITE. STAY TUNED