THIS YEAR EVIL HAS A NEW NAME...
STEP OFF CHUCKY... ITS PARROTHEAD!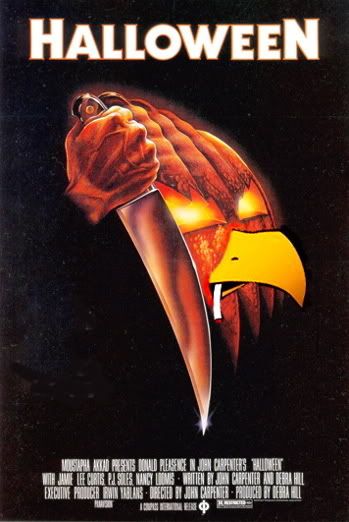 HAPPY HALLOWEEN YOU TURD BRAINZ!
THIS YEAR MY GIRL & I DECIDED TO SHANK A PUMPKIN TOGETHER! HERES A HOW TO TURN YOU'RE SHIT INTO THE ARAB PARROT....
STEP 1: DRAW SOME SHADES & A BEARD ON THAT NI$$A WHILE DRINKING CHARLES SHAW...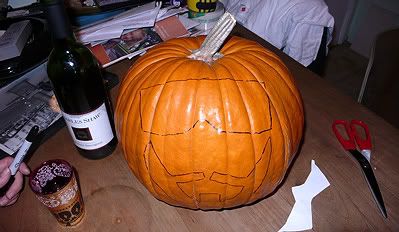 STEP 2: CUT A HOLE IN THE BITCH & SCOOP THE BRAINZ OUT.......BE CAREFUL YOU DON'T FUCK UP MY STACHE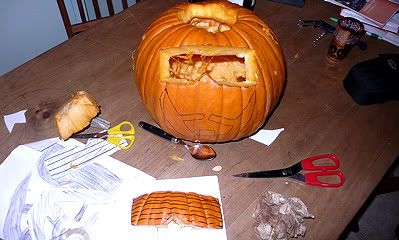 STEP 3: PUT SOME CANDLES IN THAT MUHFUCKR & HAVE A PHOTOSHOOT!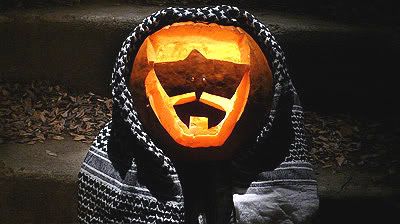 YO I WAS IN BAGDAD WHEN YOU WERE IN YOUR DADS BAG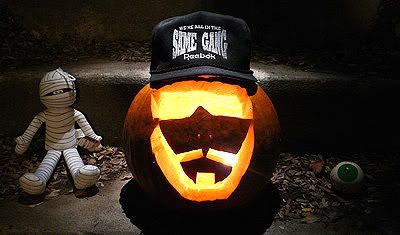 THE MONSTER SQUAD CHILLIN
JOIN ME AGAIN NEXT YEAR FOR THE ARAB PARROTS VERY SCARY SPECIAL HALLOWEEN EXTRAVAGONZO!
HIT ME AT MY NEW NUMBER... TRANSYLVANIA 6-5000 OR PAGE ME 976-EVIL
HAPPY HALLO-WINGS